Quality. Tradition. Strength.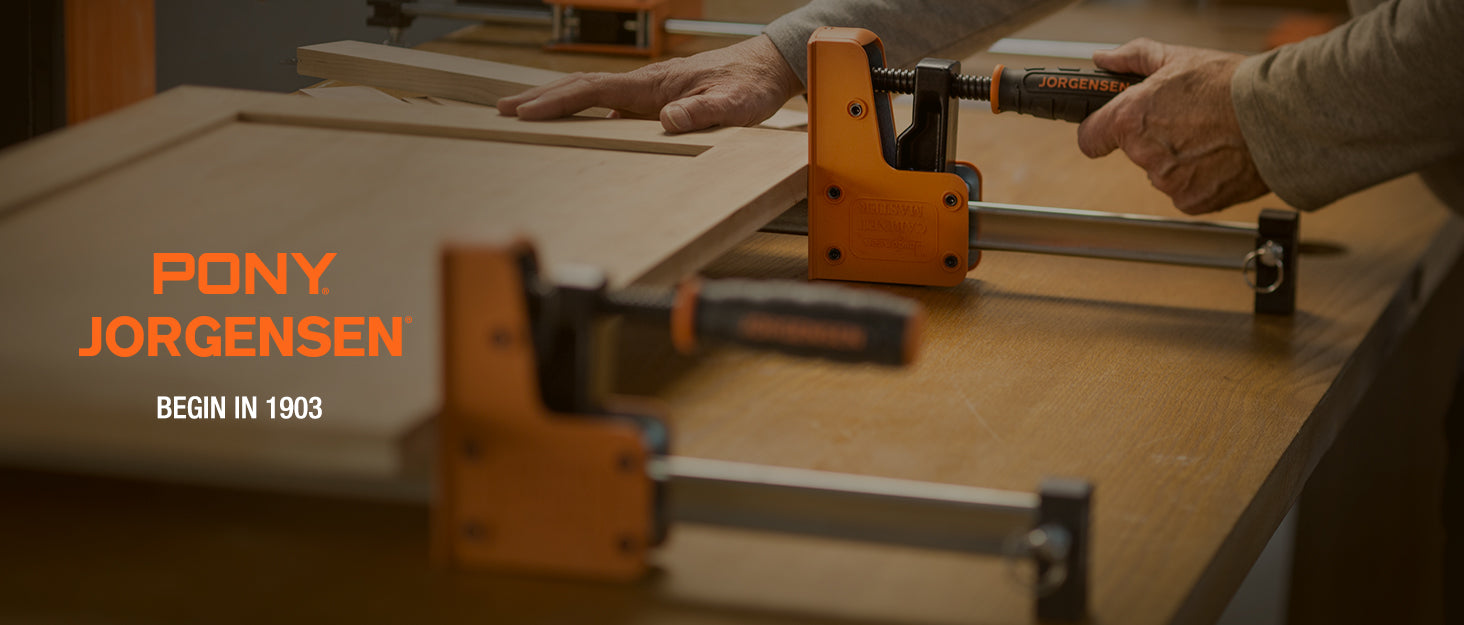 QUALITY.
Pony Jorgensen clamps are crafted with only the highest-quality
materials because their mission is simple – to serve customers by
providing the best products with the most trusted reputation in the
industry.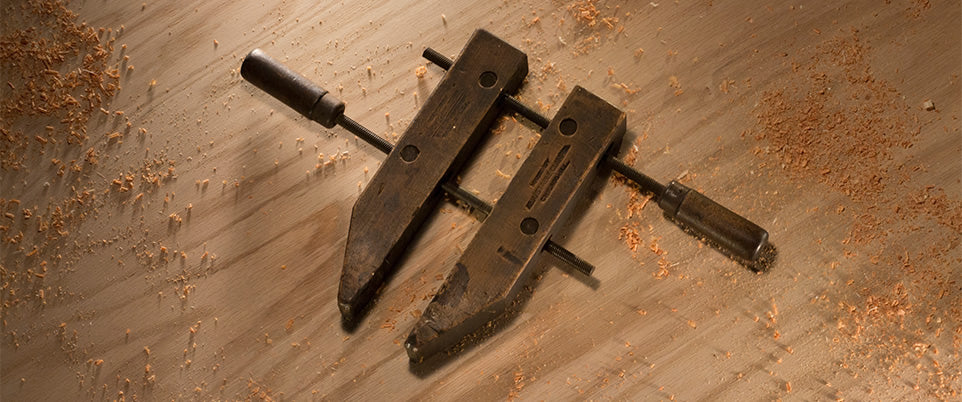 TRADITION.
Clamping tools are the only products that Pony Jorgensen offers, and are the only brand to do so for more than a century. In fact, many of the tools made today are manufactured using the original dies and equipment.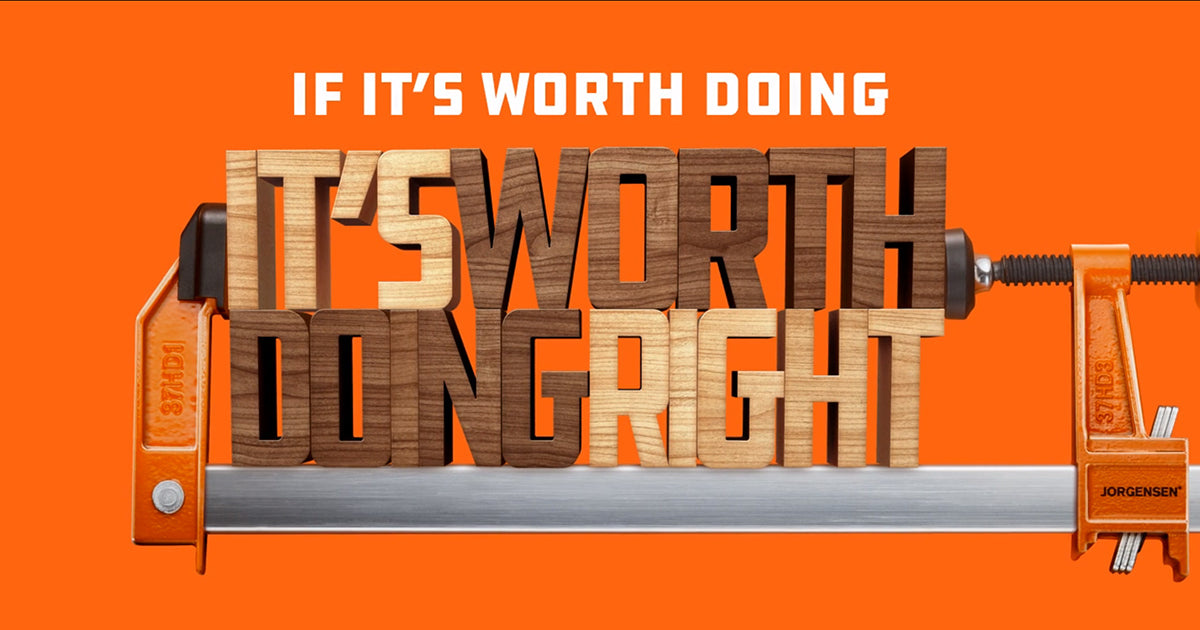 STRENGTH.
All clamps are made to standards that meet or exceed the original specifications. When we say a clamp has a clamping force of 1,000
pounds, we mean it. It's why craftspeople from all walks of life turn to the trusted strength of Pony Jorgensen clamping products.