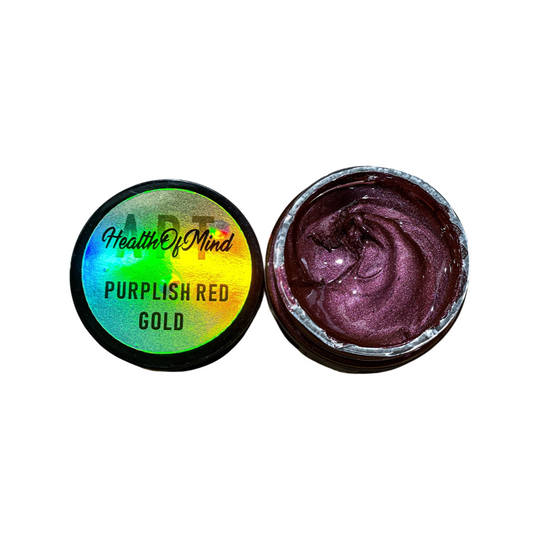 Purplish Red Gold Chameleon Paste
Sold out
Original price
$19.90
-
Original price
$19.90
These chameleon pastes are an intense vibrant colour shift paste consisting of 2 - 3 shades of different colours in one depending on the different angles the light reflects.
The pastes are specifically formulated to disperse through HOM Art epoxy systems leaving you with an even colourant without any sinking of pigment. These pastes are made using a high grade of chameleon powder along with other additives for that intense colour.
Sold in 50 gram containers by WEIGHT. These metallic pigment pastes are highly concentrated and should be used sparingly or to the desired tint level you are trying to achieve.