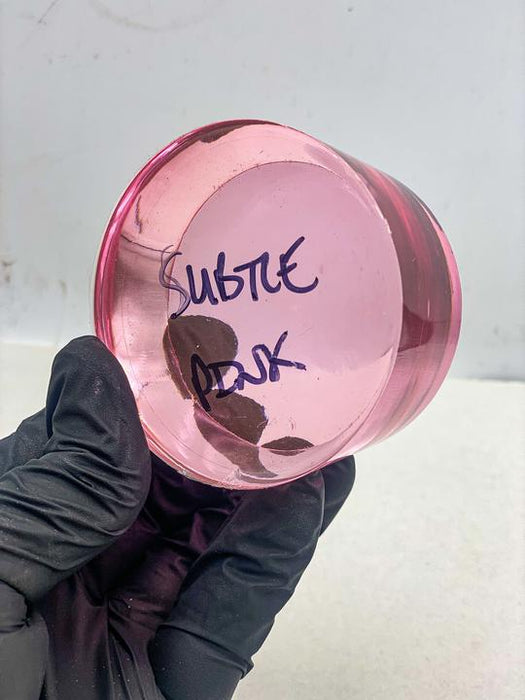 Subtle Pink Translucent Colour Dye 20ml
Original price
$14.90
-
Original price
$14.90
These high quality Translucent colour dyes are designed for see through type castings & are suitable in most casting resins, however have been tested using Health of Mind Resins.
Directions for use:
Add a few drops into resin - how many drops depends on how much resin you are tinting.
These dyes are highly pigmented so adding too much can cause the resin to become opaque.
Each Ink is sealed & comes with a pointed nozzle for easy use.